New 10 week series of In-person classes in Saskatoon coming  2023.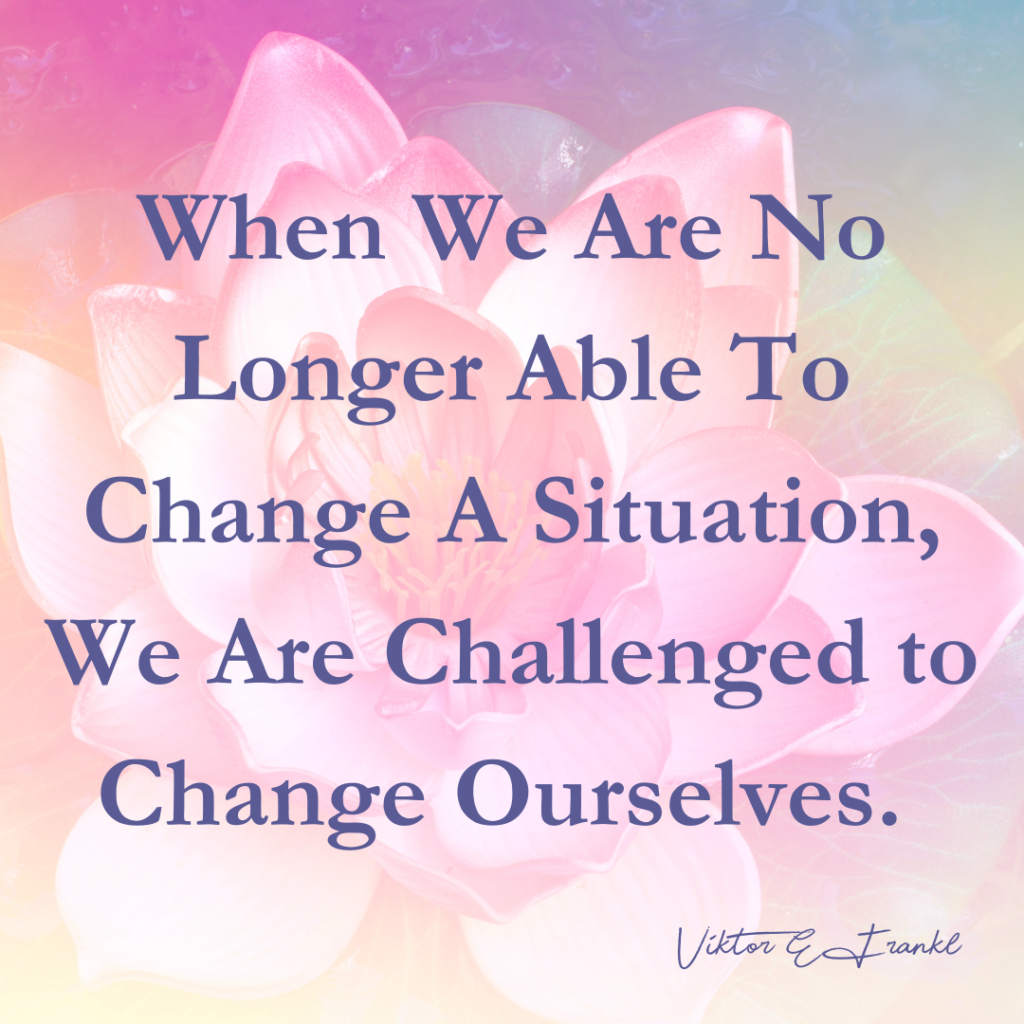 21 day journey through the chakras using Hatha Yoga and introspection activities to clear your blocks and raise your vibration in just 15 minutes a day. The class includes in depth handouts on the chakras and downloadable audio files to create your own custom yoga practice. Yoga practice includes prenatal modifications and is suitable for all levels.
Only $21. Lifetime access.
New Classes Coming in
Early 2023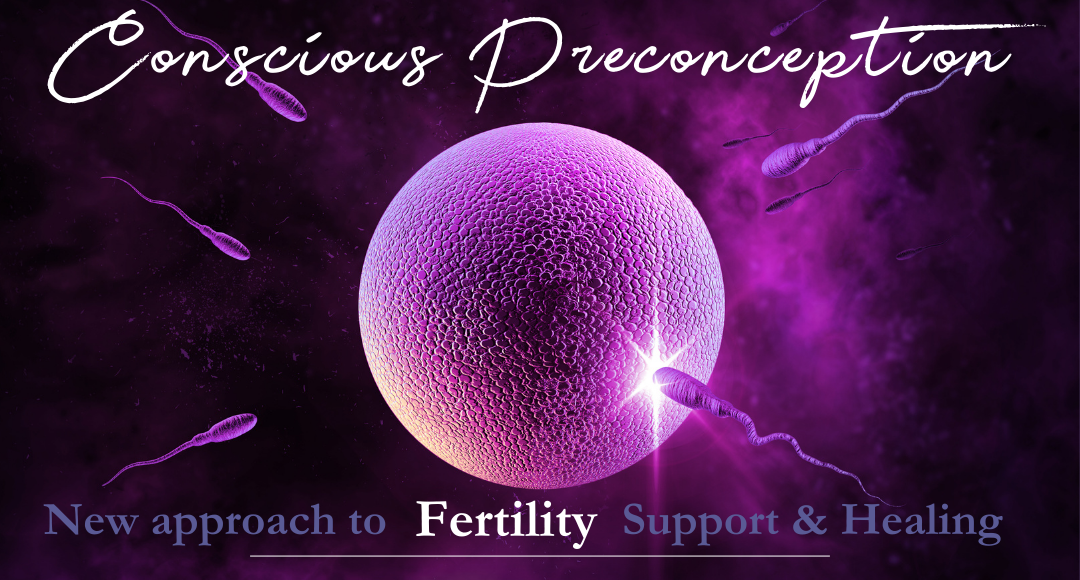 Conscious Preconception
A new approach to preparing for conception through focus on the mind/body connection, body balancing and consciousness. Emotions = e-motions, energy in motion. We are energetic beings in which our physical reality is controlled by our emotional states and thoughts. We think about food, and we feel hungry because of the activation of biochemical processes in the body that were triggered by the thoughts, that hunger then makes us think about food. A cycle of our thoughts and physical and emotional reactions is always occurring. Life can be stressful, stress will impact any of our cycles. You will learn simple practices to remove excess stress from your body and regulate your nervous/energetic systems. We will work to discover and deactivate the beliefs, fears and underlying traumas that could be impacting your ability to conceive. By becoming conscious of the messages your body has been giving you via its symptoms, emotional reactivity and stress responses - we open the door to healing. The tension in the mind is reflected in the body.
This class is structured based on the Traditional Chinese Medicine philosophy of the 5 elements, and the integration of wholeness it encompasses for both mind and body.
The second focus of this class is Pre & Peri Natal Psychology and exploring the compelling evidence of prebirth/preconception memory and fetal consciousness. Evidence shows that the consciousness/spirit of your child exists before their conception! We can learn to connect and call him/her/them into your life. Moving from a conscious preconception into consciously conceiving. A collaboration of mind/body energy healing practitioners Joanne Fisher -Conscious Birth & Wellness, Christina Booth -Finding Balance Health, Jenel Maruk -RMT & Womb Witch and Allision Bachmeier - Breathwork Therapy, along with Integrative Health Practitioner Tessa Tinio -Tino Wellness and Jessi Nesbitt and Valérie Grenier Registered Psychologists, Mind-Body Fertility Therapists, and founders of Moonstone Fertility Wellness Support.
10 weeks of classes More Info Coming soon.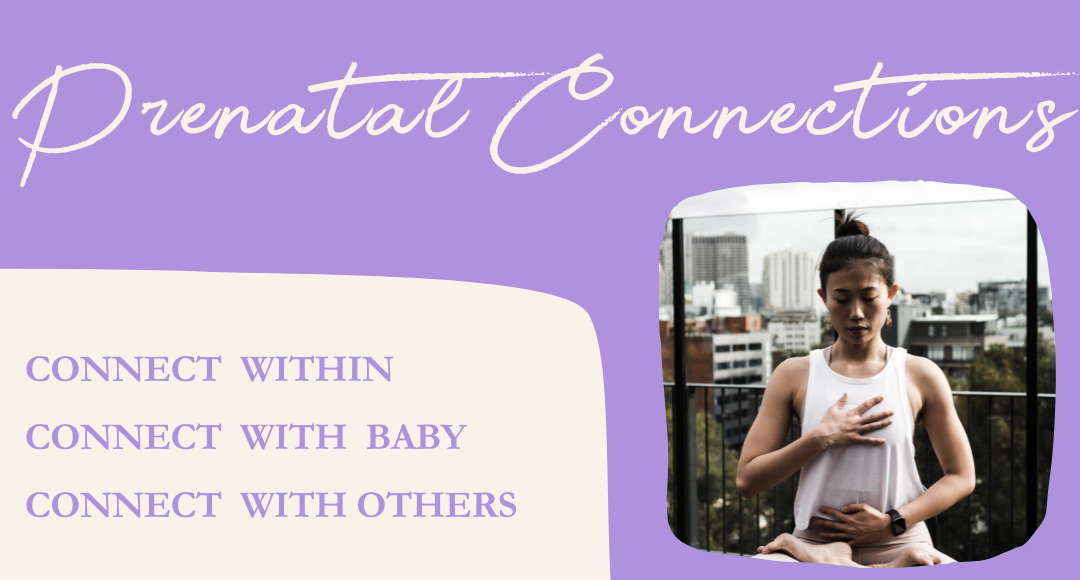 Prenatal Connections
****** This new 10 week Class will be offered in early 2023 ***** This prenatal class is about conscious connection to prepare you for a conscious birth- one that is connected and empowering - regardless if it's a home-birth, a c-section or anything in between. We learn ways to optimize fetal development through fetal bonding, communication and parental stress reduction. Building deeper connection to your baby and your own body, breath, intuition, the birthing wisdom and communication from your body. We use BodyTalk to releasing the fears and limiting beliefs that can disrupt your ability to relax and trust birth. Birth can be transformational and even *orgasmic * when you are consciously connected with baby and yourself. Birthing requires one to move into higher states of consciousness and that is easier with practice. We prepare for birth through movement, Introspection, deep conversation, guided visualization and group BodyTalk therapy. All while creating connection and support with your classmates. All based on Pre & Peri natal psychology, the new emerging science of fetal consciousness and how our experiences in the womb, birth and early infancy shape our sense of self as well as one's physical & emotional health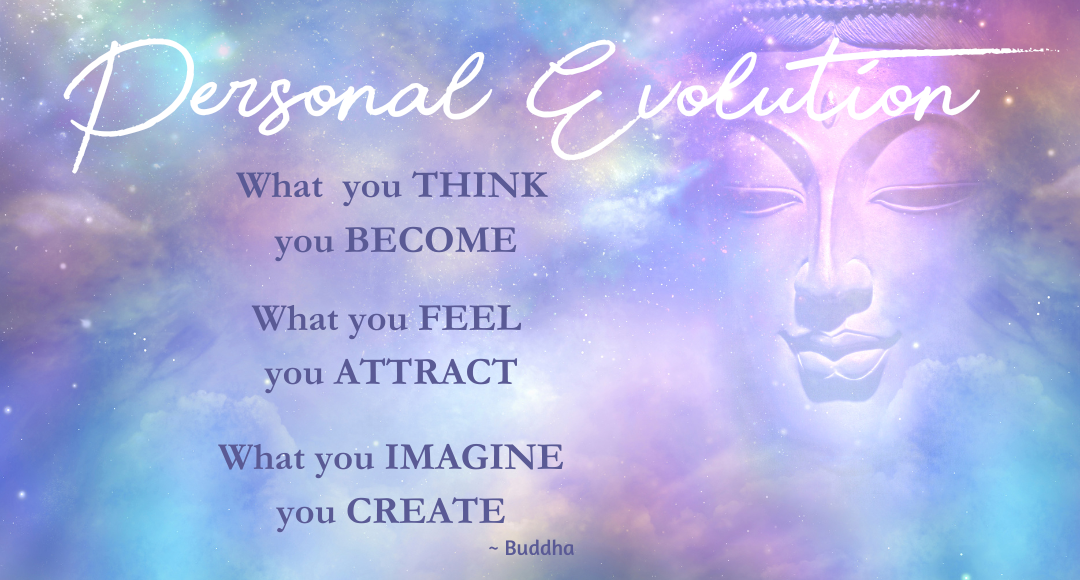 Personal Evolution
We all have areas of our life we'd like to improve. We start a new routine, with high hopes that this time I can make it stick or try to quit something to find yourself back in the same pattern again. The action we want to take is the tip of the iceberg, just what is showing up at a physical level. We have layers of factors below the surface of a behaviour that need to be addressed in order to truly change. This is a class to sift through the layers of experiences, conditioning, belief systems, learned limitations to start to uncover what has been holding you back and to start transcending it all. To learn to take control of your thoughts and feelings and create a new way of being. It is not the law of attraction but the law of resonance, what you are - your thoughts/feelings, your personality- is reflected back to you in your experiences, interactions and even physical symptoms. These challenging patterns show up to give you the opportunity to heal the old wounds that are at their core. Change your thoughts, change your life. Let's become proactive instead of reactive and actively work to create the life of your dreams. This interactive class blends together energy medicine/BodyTalk, generational healing, behavioural science, dynamic meditation and more.